Iphimediidae Deep Blue Scarf
Regular price

£145.00 GBP

Regular price

Sale price

£145.00 GBP

Unit price

per
The Seamount Collection feature Iphimediidae. This shrimp-like invertebrate is an amphipod. As part of the sub-phylum Crustacea, it is related to crabs, lobsters and barnacles. The specimen (Order: Amphipoda, Family: Iphimediidae) shown in this design was found living on a glass sponge collected on Melville Bank on 26/11/2011. 
The species has not been identified yet, but we know these organisms live in association with corals from the remote South-West Indian Ocean Seamounts in cold deep waters.
"Just because the deep sea is out of sight doesn't mean it should be out of mind. It is just as important that we protect this vulnerable environment as much as we are looking to try and protect our coastlines." Prof Bhavani Narayanaswamy, Scottish Association for Marine Science.
Inspiration

Inspired by benthic macrofauna living in the South-West Indian Ridge (SWIOR), the this series will take you to some of the most remote places on Earth.

At the beginning of this project, the SWIOR was an unexplored region which is of particular interest due to its position in relation to major ocean currents, gradients of primary productivity, and temperature. At the end of 2011, a research expedition was undertaken onboard the RRS James Cook (JC066) to investigate, for the first time ever, the benthic deep-sea fauna within a depth range of 200-3,000 meters below the surface along five seamounts of the SWIOR: Coral seamount, Melville Bank, Middle of What, Sapmer, and Atlantis Bank.

Results showed diverse ecosystems, large deep-water coral reefs, beautiful colourful coral gardens, sponge grounds, and incredible macrofauna biodiversity.
Product Description

-Designed in our studio in Scotland.
-Size: 138cm x 138cm.
-100% silk or 90& modal 10% cashmere
-Each scarf is finished by hand with hand-rolled edges (silk) and fringed edges (modal-cashmere).
-Made in the UK.
-Dry Clean Only.

Each scarf comes inside a luxury Crùbag gift box with a story card/booklet.
Scientific Story

Seamounts are underwater mountains. Like mountains on land, they tower above the immediate surrounding area. In contrast to mountains on land, which can be quite barren, devoid of flora and fauna in comparison to the valleys below, seamounts are often covered in the most abundant and incredibly beautiful animals.

To be classified as a seamount, these undersea mountains must reach at least 1,000 metres in height, but some of the examples studied have reached heights of 3,000 or even 4,000 metres these depths whose exploration even now pushes the boundaries of science and technology and leads to new discoveries. Many seamounts are located in very remote places far from land, so it can take many days even to reach the sites by ship.

The sheer variety of animals such as corals and sponges that can be seen on seamounts with a remotely operated vehicle (ROVs) is impressive in itself, but there are many more organisms that can only be seen with a microscope. These are incredible, diverse underwater landscapes just teeming with life.

Positive Impact

Each scarf its paired with its written ocean literacy story, sharing the science and images that inspired the collection. 

Every purchase helps fund and communicate leading research. Our impact partners are dedicated to solving global issues through marine science.

By wearing your Crùbag products and sharing the story, you are part of the ocean advocacy movement, educating, inspiring others around you.
Shipping and returns

FREE SHIPPING IN THE UK. We offer FREE standard shipping to all our customers in the UK.

All orders in the UK, unless otherwise agreed, will be shipped via: Royal Mail, Signed For 1st Class.

INTERNATIONAL ORDERS are charged at £12.50 and may take up to 7-10 working days or longer to reach their destination. We are not responsible for any delays caused by customs clearance processes.

International orders, unless otherwise agreed, will be shipped via: Royal Mail or Fedex International Priority.

RETURNS POLICY: If you are not completely satisfied with your purchase, we are sorry to hear that. Please return the item within 14 days of receipt.

Please refer to our Shipping and Return Policies for more details.
Share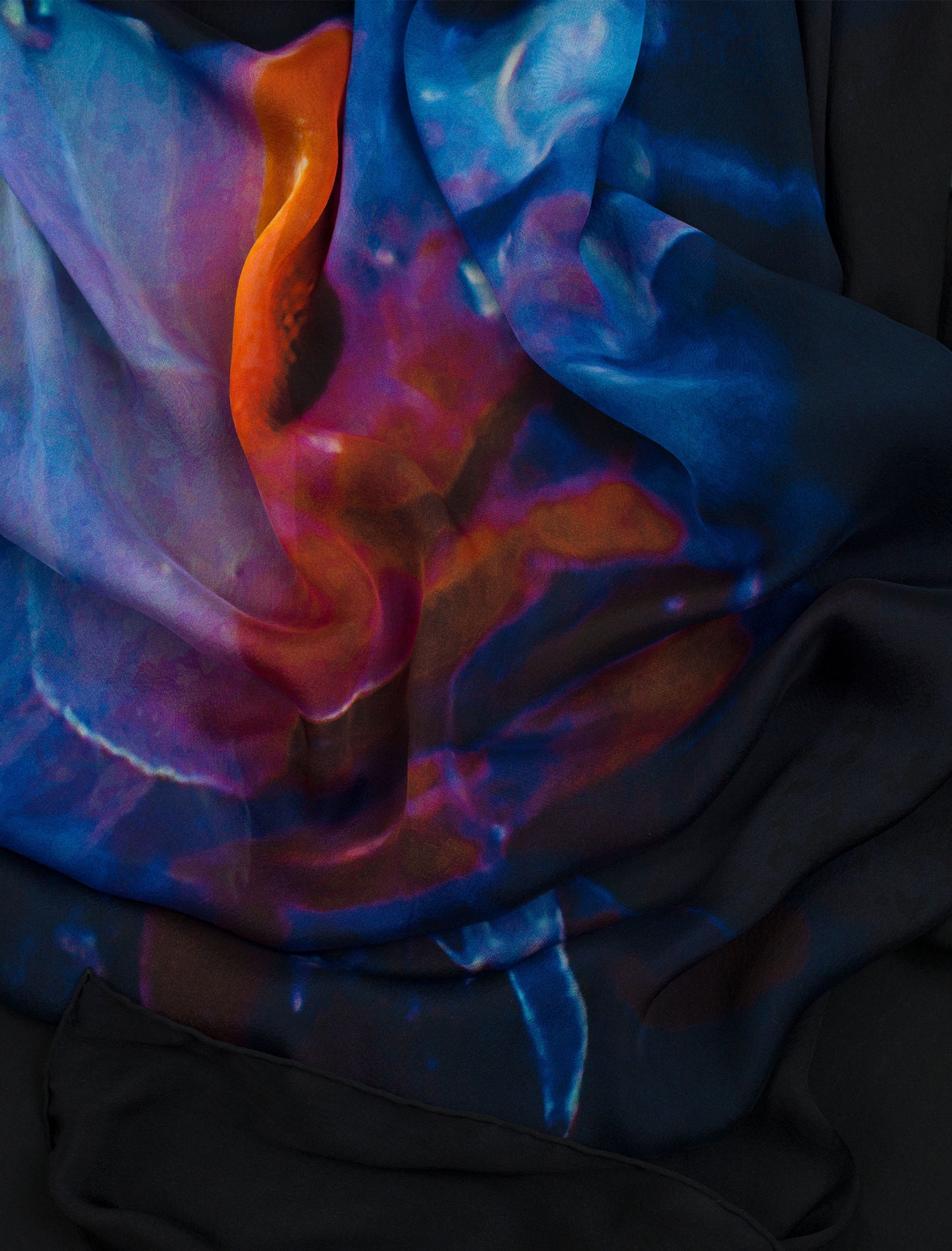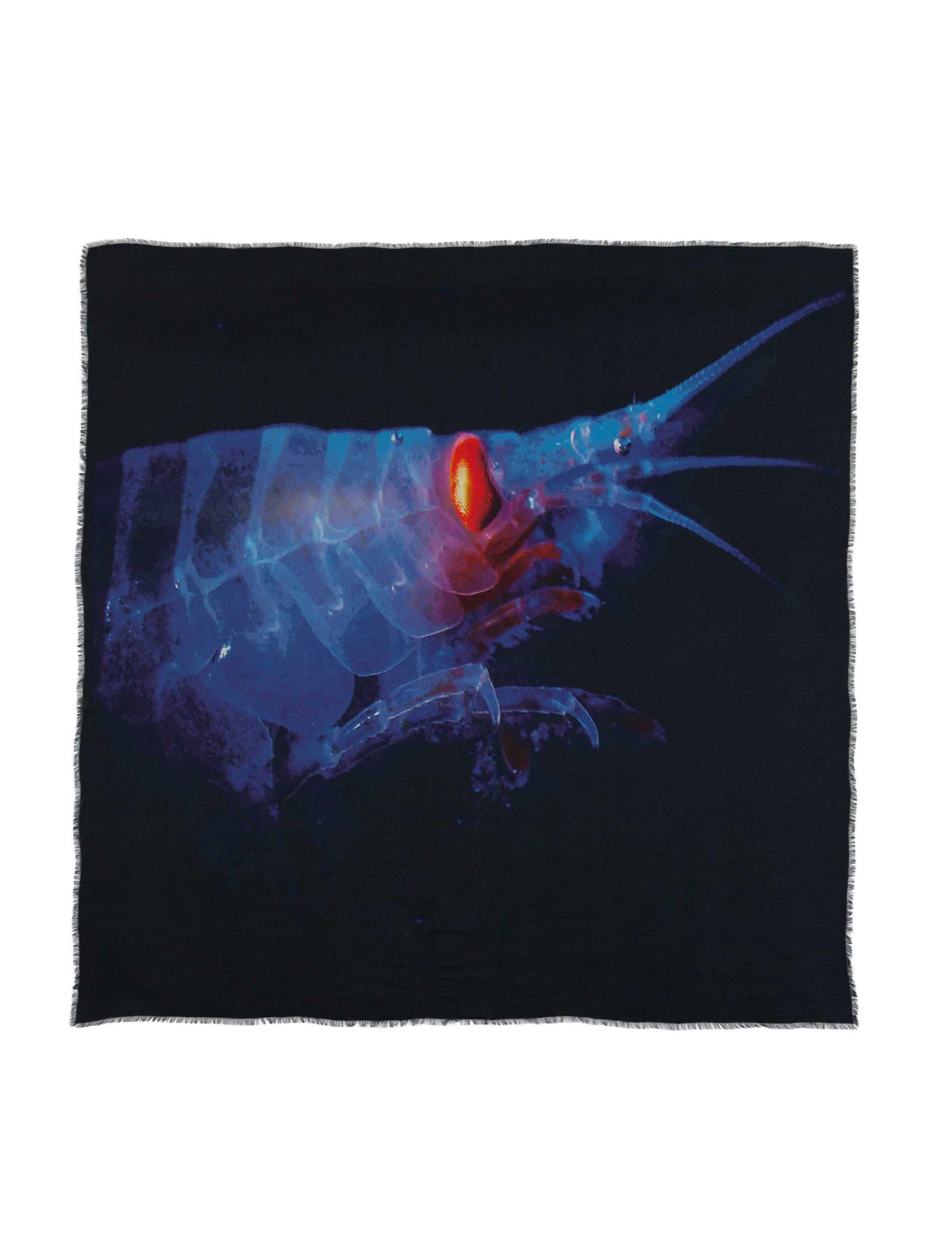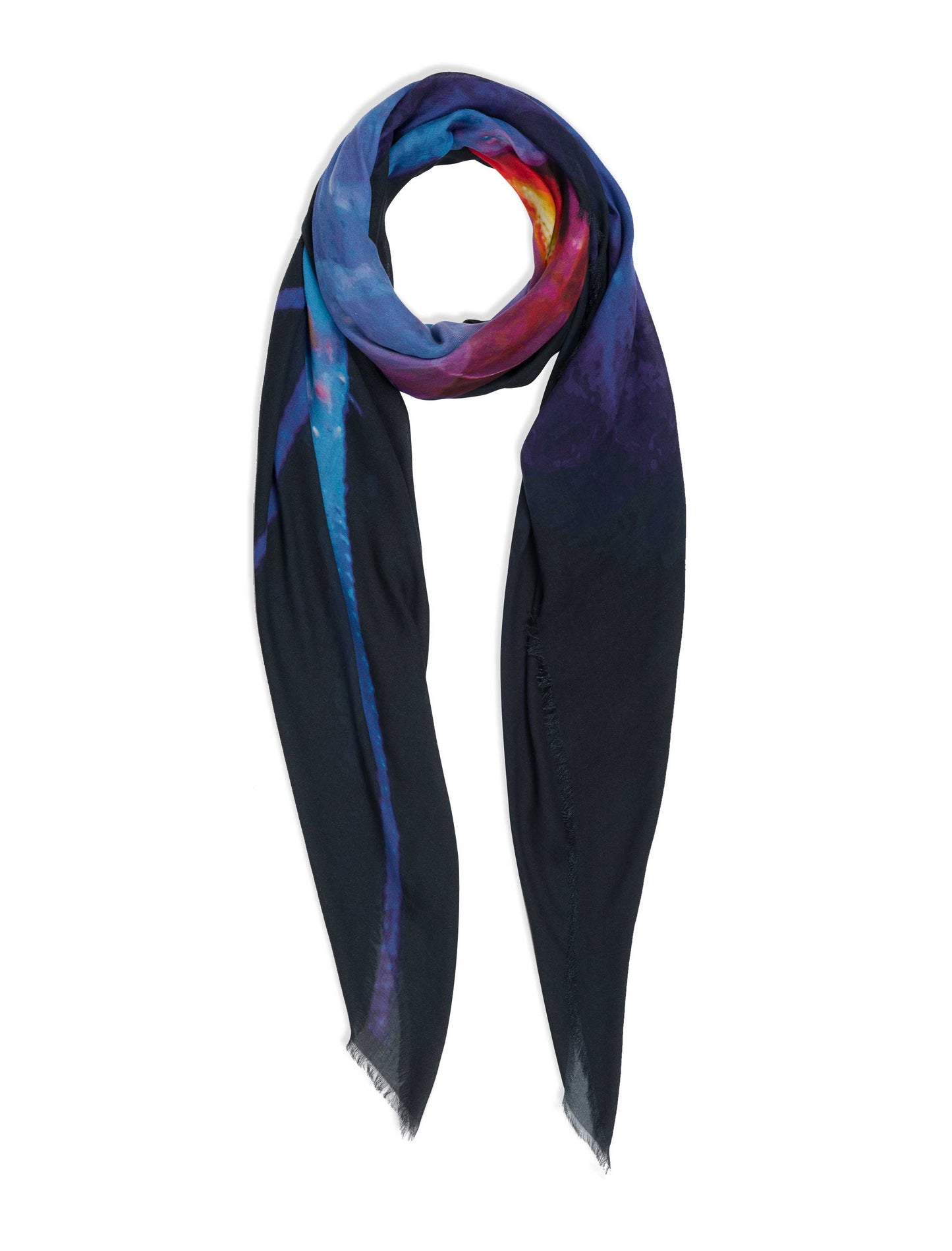 Marine life beauty
I absolutely love this scarf, I must admit it took me a long time to choose it as there are so many beautiful styles. This one stood out for me as it's so different. The vibrant colours get you noticed as there are not many of them around. The materials is so soft and the pattern can be worn in many ways depending on what you wear. Certainly would recommend Crubag scarves to anyone wishing to have something unique and beautiful to wear.