Sustainability Manifesto
We envision a better, more connected world where humans are not separate from nature, but part of the ecosystem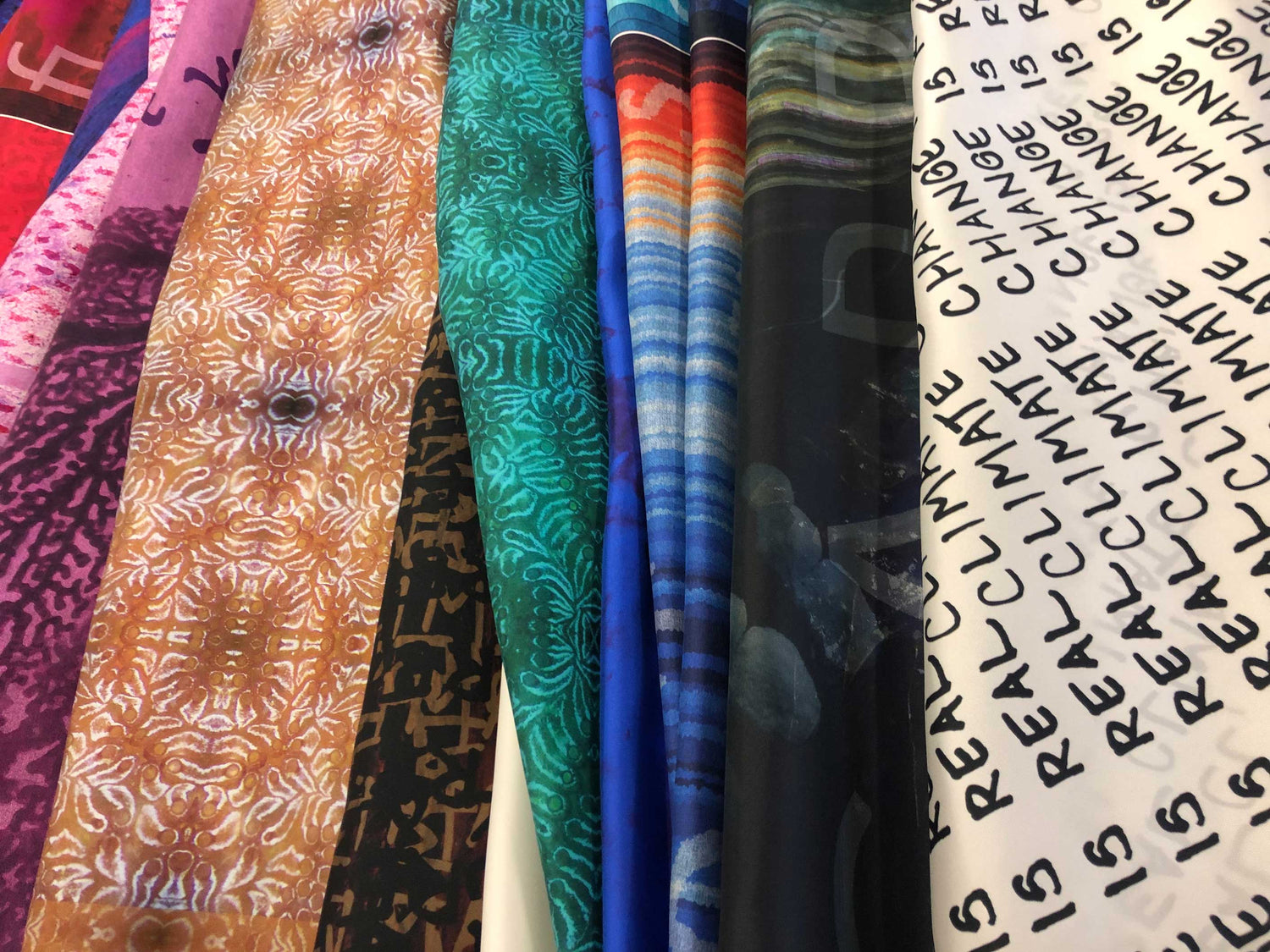 1. Creation is our practice
We are on a mission to bring fashion and marine science together through craftsmanship and art that reveals the unseen nature from the deepest parts of our planet: our ocean. Our products are our love letters to the ocean, sharing its hidden beauty, scientific discoveries and highlighting important environmental issues.
2. Meaningful products are our impact
We will not make products only to sell. Instead, we will only make high quality, thoughtful products that share a little window of wonder into the world of marine science and our planet.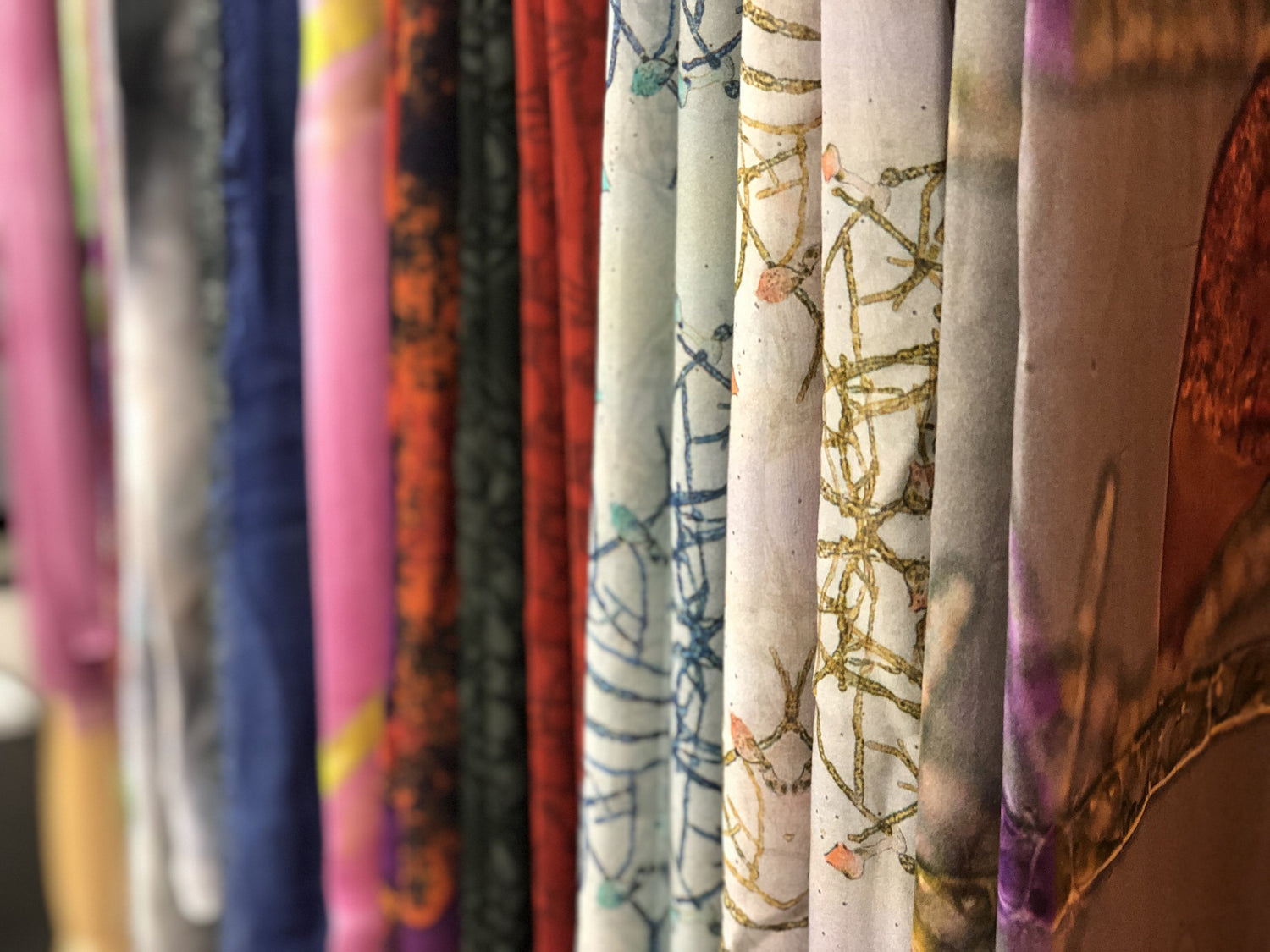 3. Nature's colours are our signature
We will continually experiment with sustainable dyes and printing solutions that reduce wastewater by using fewer chemicals and consumes less water overall. Digital printing allows us to be free with our designs since we are able to print millions of colours and work with microscopy images without flattening or doing colour separations. We just love it!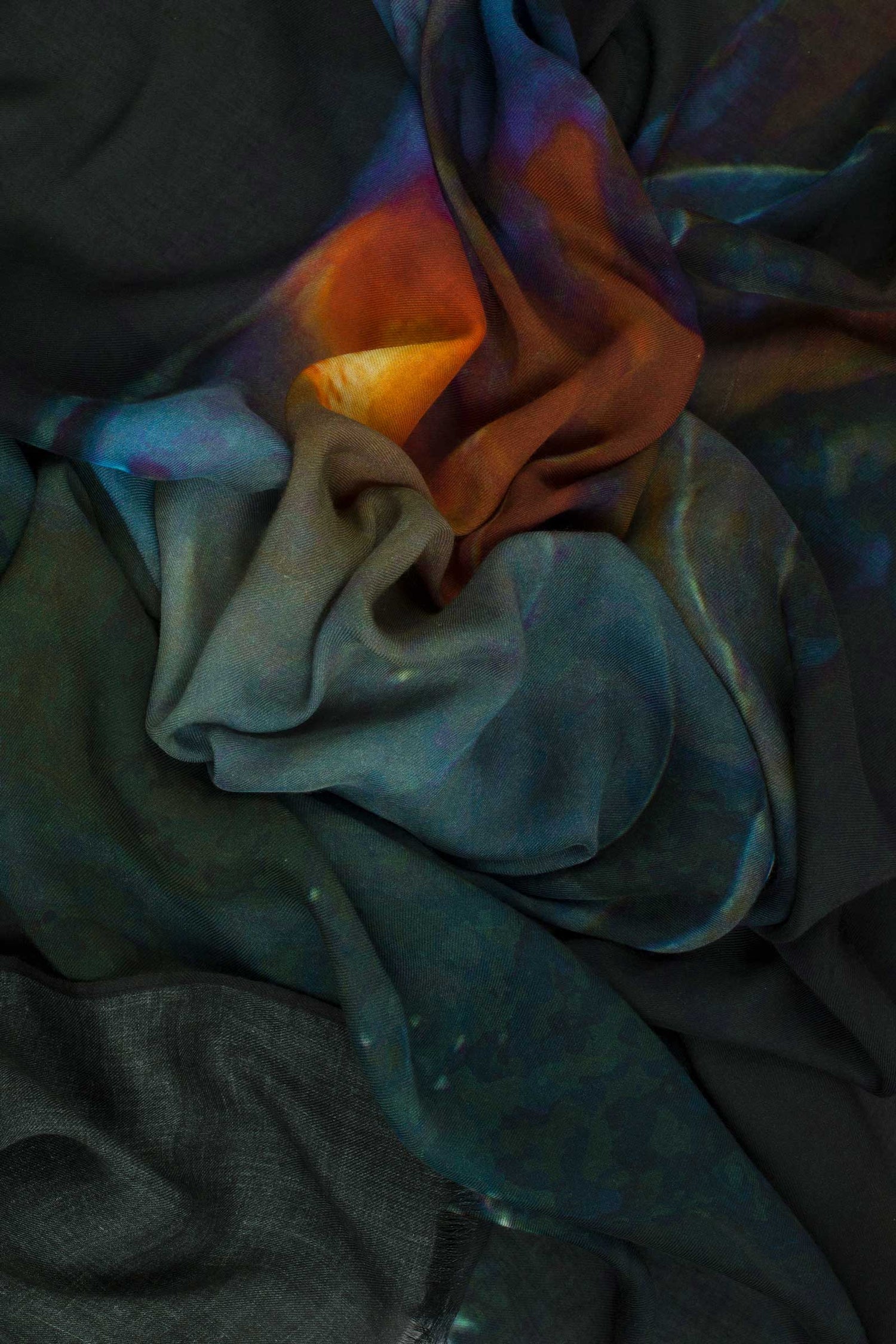 4. Our materials are our responsibility
We will continue to work hard to be as sustainable and ethical as possible with our material choices by focusing on using natural fabrics in our products and diversifying the use of raw materials. We will not use virgin polyester or other virgin synthetic fibres — only recycled synthetics when necessary or when there is no other alternative. We will never use animal hair or furs in our products.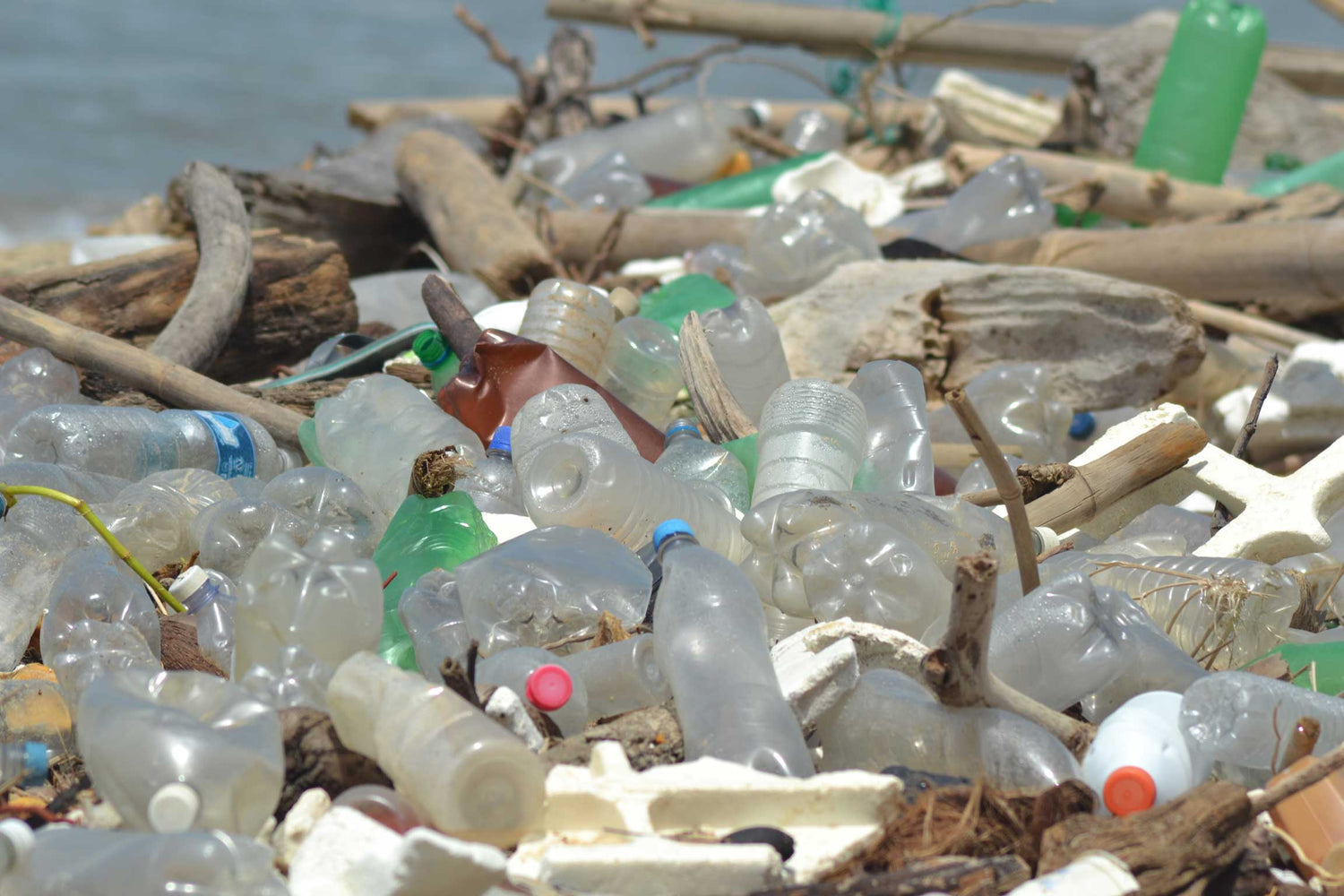 5. The ocean is not our waste bin
We will continue to be thoughtful in reducing our carbon footprint, production and packaging waste to protect our oceans. Our goal is to eliminate at least 90% of single-use plastic from our supply chain by the end of 2022. Becoming a zero waste company takes time and research, and we have already taken important steps to reduce single-use packaging for our products in transit during manufacturing. Our scarves are no longer shipped inside individual poly bags after being finished by hand and plastic is not included in our packaging when delivered to our customers. However, plastic in transport and storage is still an industry-wide issue we need to all work together on.
6. We must act collectively
We collaborate. Our interdisciplinary collections are developed by us in collaboration with marine scientists and skilled manufacturers. We only choose to work with manufacturers and suppliers that share our ethos and passion for environmental, social and economic sustainability. Products from our in-house line, like our scarves, are produced and manufactured in the UK and Europe. We may also work with carefully selected specialists manufacturers offshore for special projects. We prefer to get to know and build longterm relationships with our suppliers. Showing kindness and respect to the people that we work together with is compulsory at Crùbag.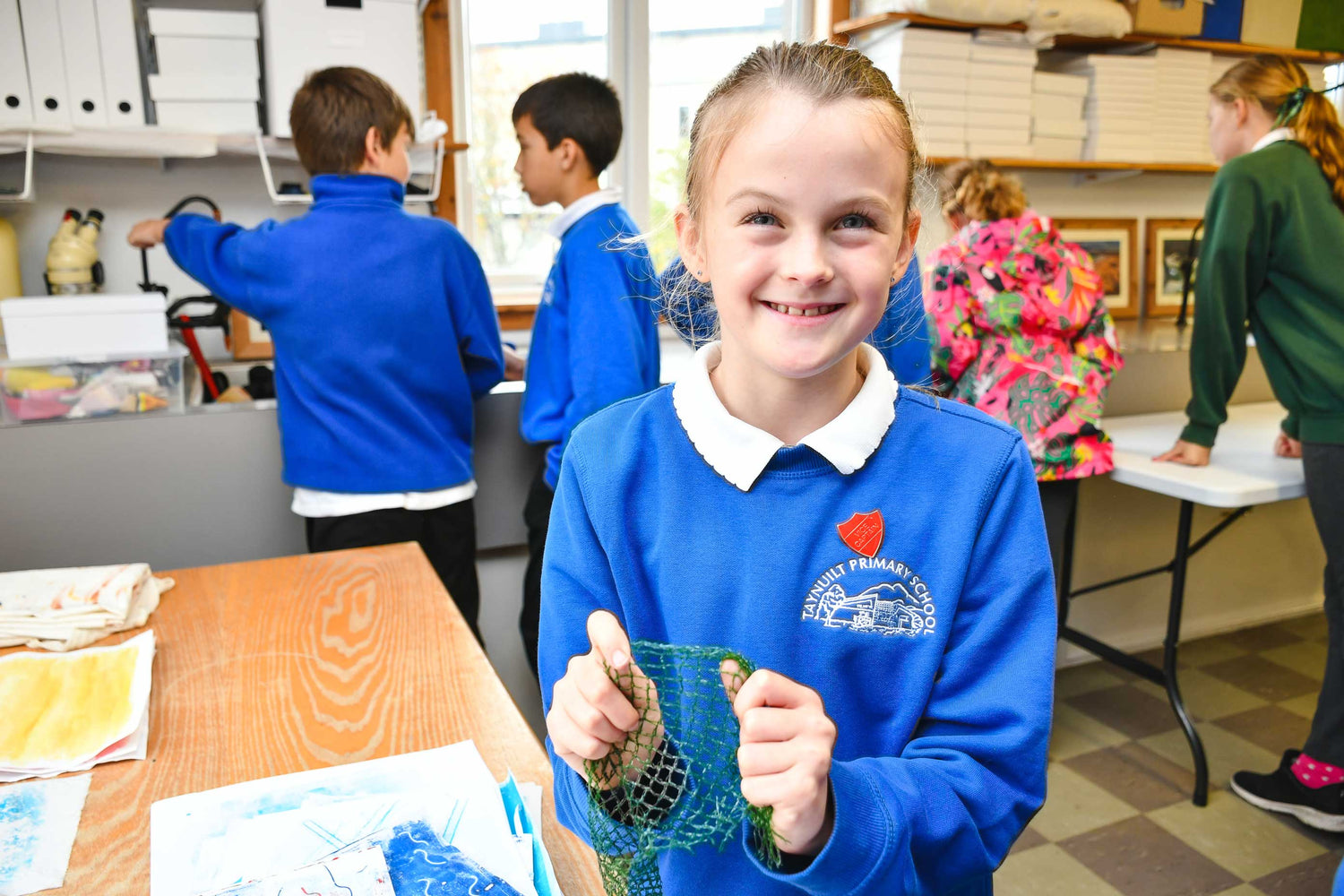 7. Sharing knowledge is activism
We hope to inspire others to see, to know and to take positive action. We do not claim to have the solution but we aim to take every step consciously and responsibly as our company continues to grow.  Every item is paired with its ocean literacy content, and we give back 10% or more of our profits to support marine science research and our outreach activities. With Crùbag's wearable art pieces, you are part of the ocean advocacy movement, educating and inspiring others around you.